Application Deadline:24 August 2023 (Local Applicants) / 30 June 2023 (Non-local Applicants)
Register now for the limited quota.
A bachelor's degree in science, technology, engineering, mathematics, business, social science or related disciplines from a recognized university; and
Fulfilment of one of the following English language proficiency requirements if the applicant's bachelor's degree was not obtained from a university/tertiary institution where English is the medium of instruction.

TOEFL ≥ 550 (paper-based), ≥ 79 (Internet-based)
TOEFL-iBT Special Home Edition: Overall 79
IELTS ≥ 6.0, or IELTS Indicator: Overall score of 6.0

CET 6 ≥ 430 or "Pass" if the test was taken before June 2005



TEM-4 ≥ 70
An equivalent qualification
Exceptional consideration will be made for applicants who fall short of the admission requirements. Five percent of the admission quota is reserved for the exceptional cases.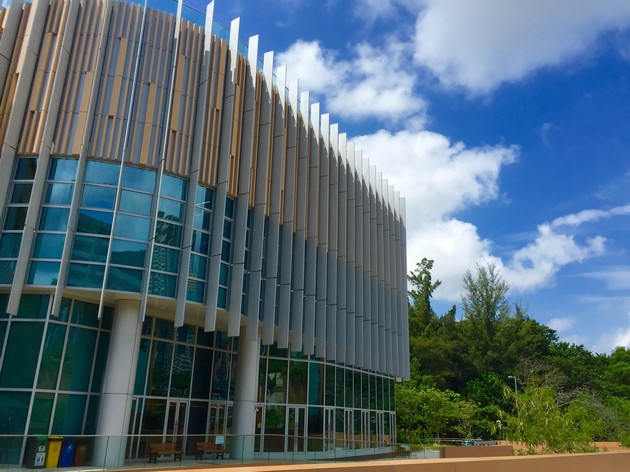 The tuition fee covers the whole programme. Deposit payment is HK$43,200 (local applicant)/HK$56,160 (non-local applicant).
All payments are non-refundable and non-transferable.
Local Applicant
HK$172,800 (Total 24 Credits)
HK$7,200 per credit
Non-local Applicant
HK$224,640 (Total 24 Credits)
HK$9,360 per credit
Outstanding Student Entrance Scholarship (Half-tuition Fee Scholarship)
Amount: HKD $86,400(Local applicant), HKD $112,320(Non-local Applicant)
Eligibility:All students
Selection criteria: Academic merit and selection interview
Distinguished Graduate Scholarship
Amount: HKD $8,000 (Distinction award), HKD $3,500 (Merit award)
Eligibility:Completion of 8 MSC-DSAI modules
Selection criteria:Average GPA≥3.6 (Distinction award) / 3.4≤ Average GPA < 3.6 (Merit award)
HSUHK 'Alumni Fee Reduction Scheme'
Amount: HKD $17,280(Local applicant), HKD $22,464(Non-local Applicant)
Eligibility:HSUHK graduate or HSUHK / HSMC / HSSC Alumni
Selection criteria:Nil
Continuing Education Fund (CEF)
Amount

HKD $25,000
Eligibility
1) Hong Kong residents who have the right of abode or the right to land or to remain in Hong Kong without restriction, i.e. "A" (right of abode), "R" (right to land) or "U" (remain in Hong Kong without restriction) should appear below the date of birth on the HK Smart Identity Card, or holders of one-way permit from Mainland China. Please refer to HKSAR Continuing Education Fund website for further information. https://www.wfsfaa.gov.hk/cef/en/index.htm;
2) Completion of COM6001 and COM6003 with at or above 80% attendance and overall course grade at or above 50 out of 100 marks.
Selection criteria
Nil
Extended Non-Means-Tested Loan Scheme (ENLS)